DIY: HOW TO PROPERLY FIT YOUR HELMET
The helmet is arguably the most important piece of gear you can wear. To make sure it fully protects your noggin, follow these easy fitting tips.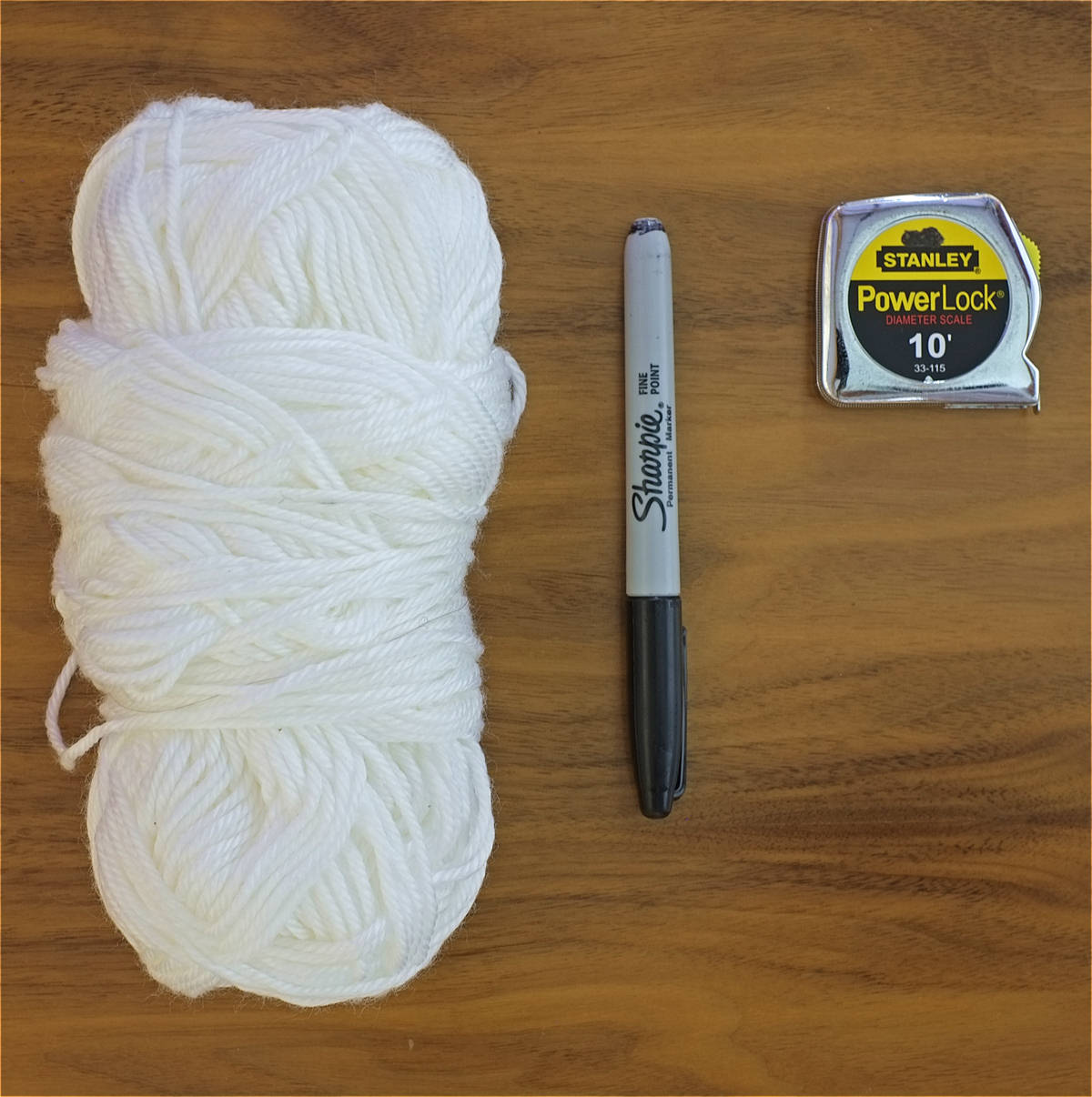 You'll need:
-string
-marker
-tape measure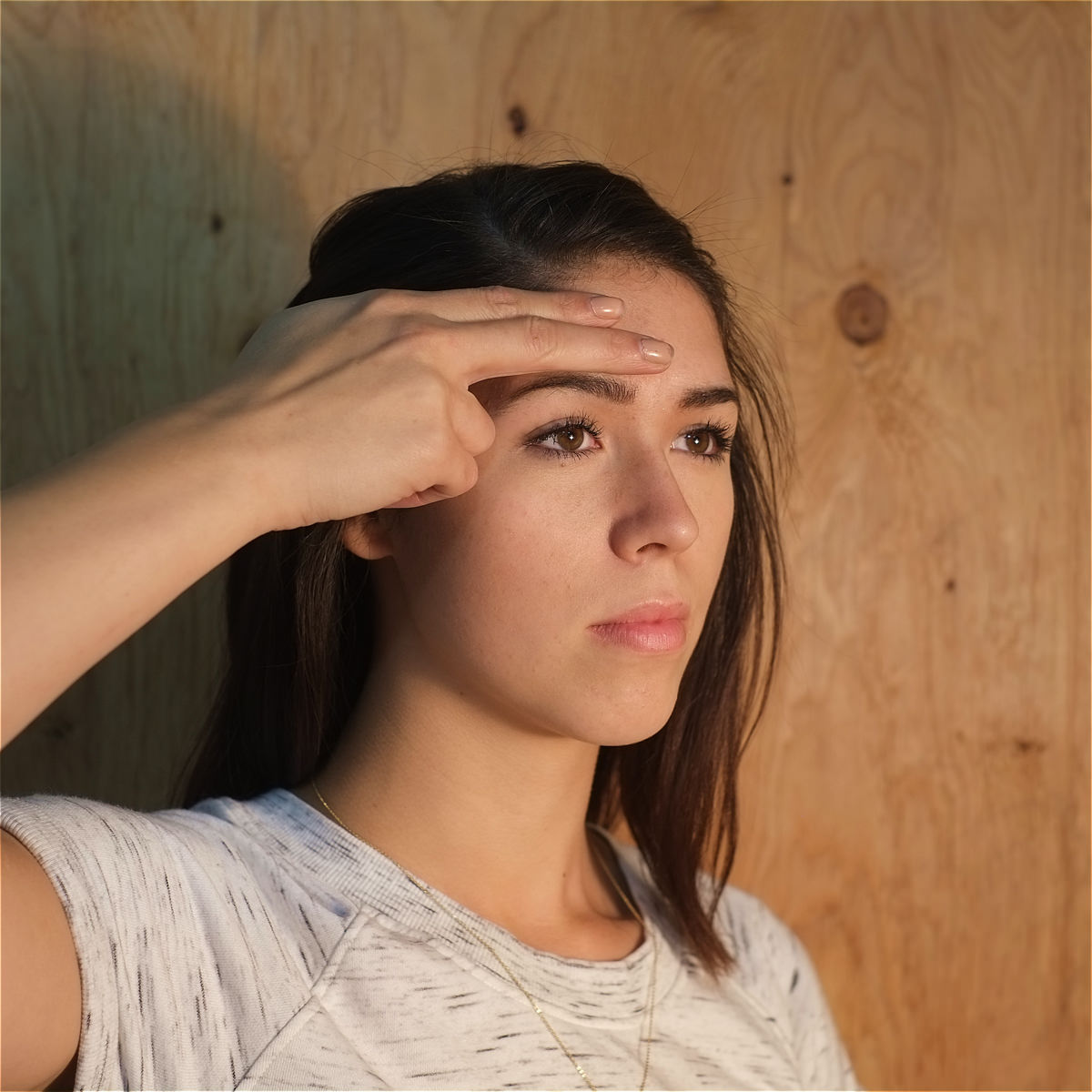 Wrap the string around your head, 2 finger widths above the eyebrows. Mark where the string overlaps. Measure the length of the string. This is your size measurement to compare with out fitting charts.

After we speedily ship you your helmet, make sure it fits properly. 


The helmet should have full contact around your whole head. There should not be any gaps or spaces between the padding and your noggin.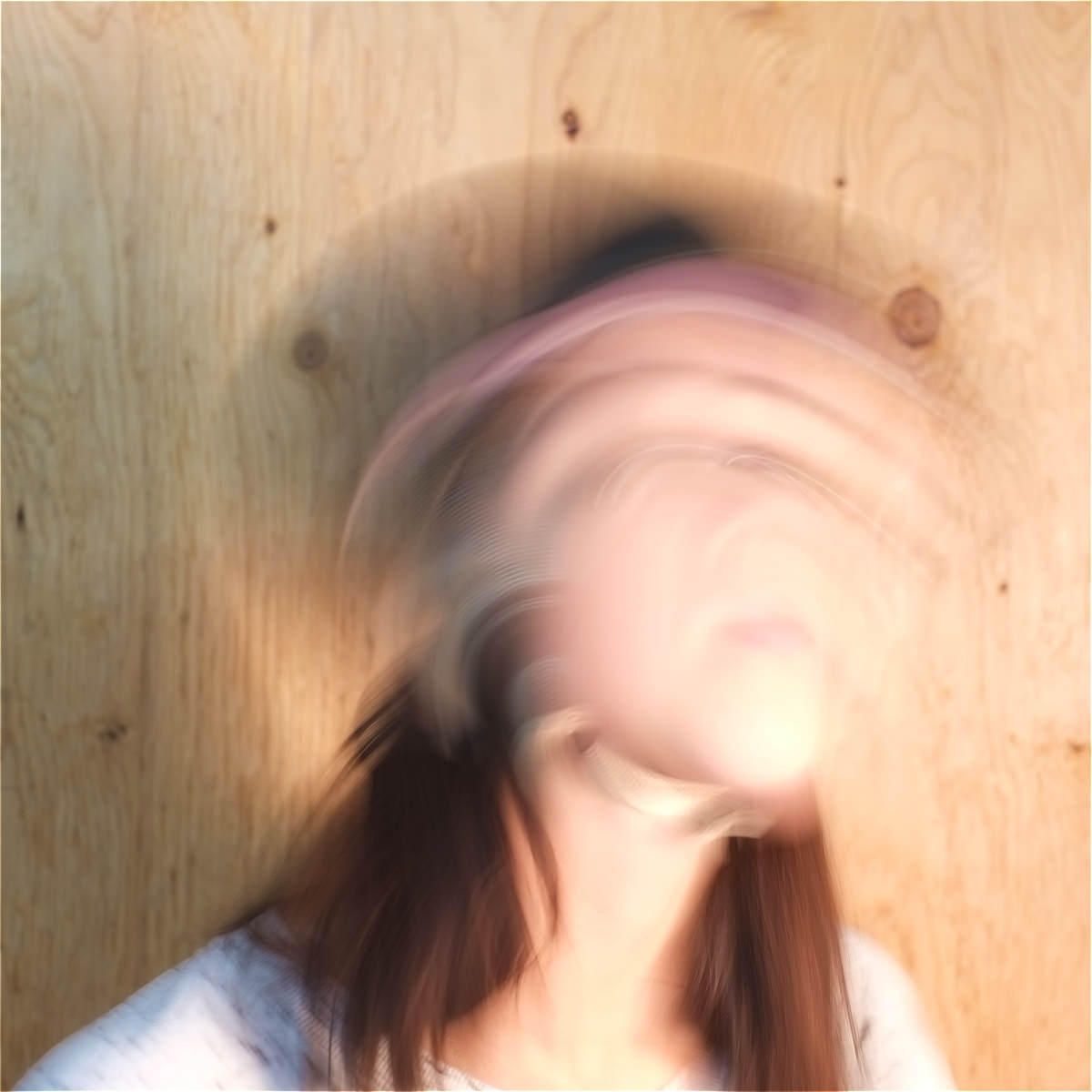 No loose movement. To test this, shake your head like you're at a rock concert. Make sure there isn't any wiggle room. It should be snug, but not so tight that it's uncomfortable.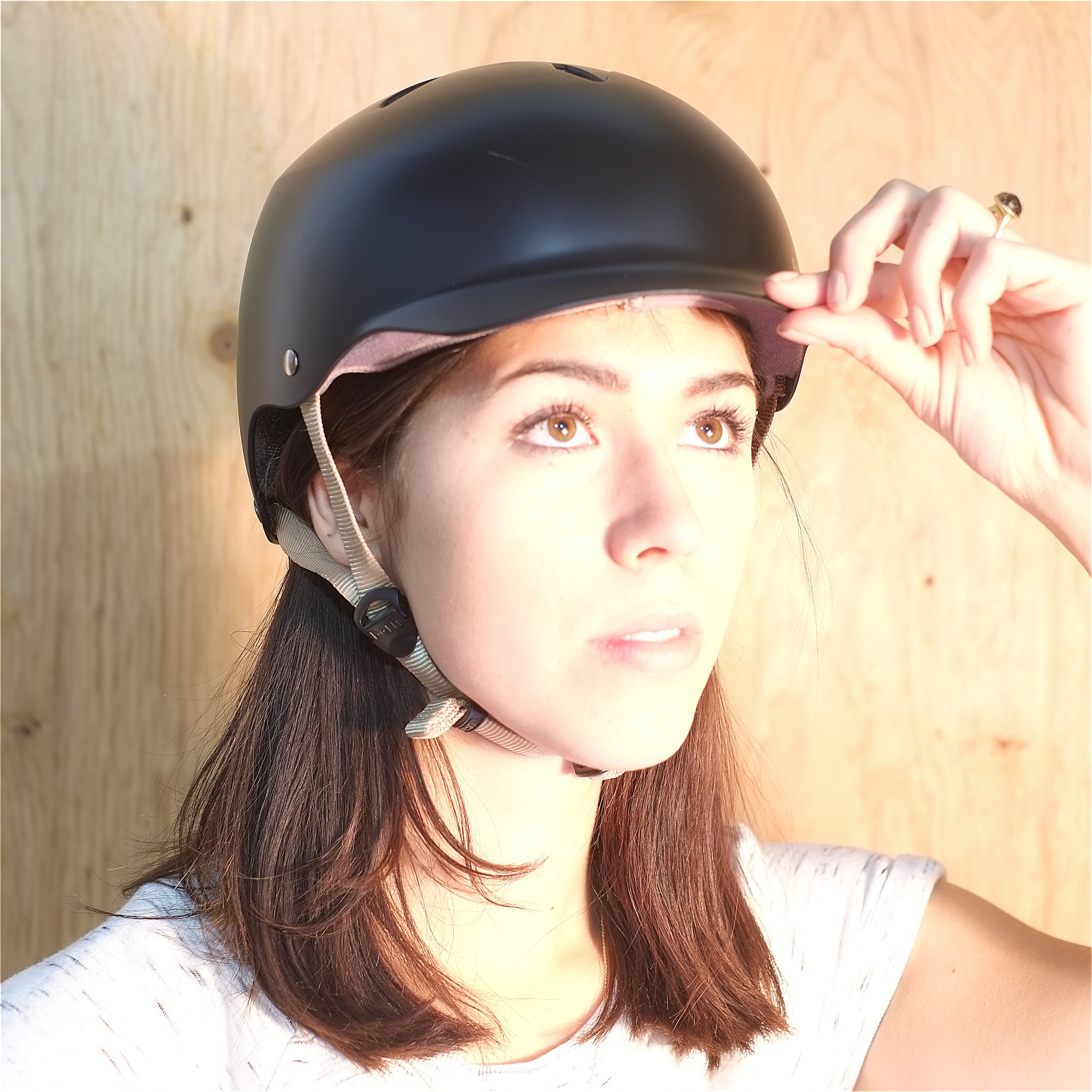 The Bern Lenox EPS Satin Black Hatstyle Women's Helmet 


When you look up you should be label to see front bill of the helmet. This will protect you forehead.

The chin strap should fit snugly against the chin. If you open your mouth wide, you should feel the helmet pull down. You can also judge this by fitting no more that 2 fingers between the strap and your chin. Wearing the straps loose can cause the helmet to slip when you fall.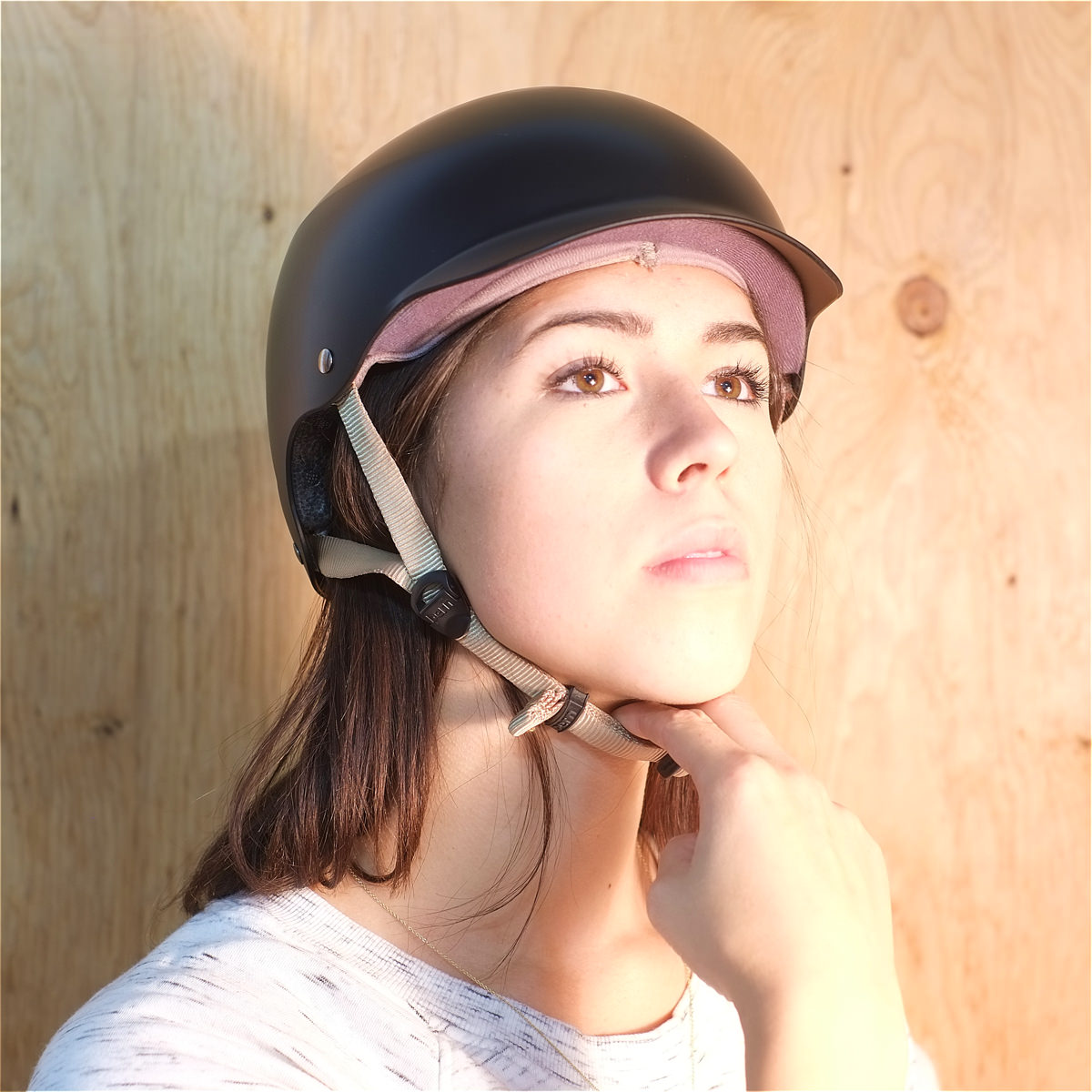 The "V" of the chin strap should meet just below your ears. This can be fitted with the strap adjusters on your cheeks.

Nod your head. If the helmet rocks forward, shorten the strap on the front of your chin. If it rocks back shorten, the strap behind your ear.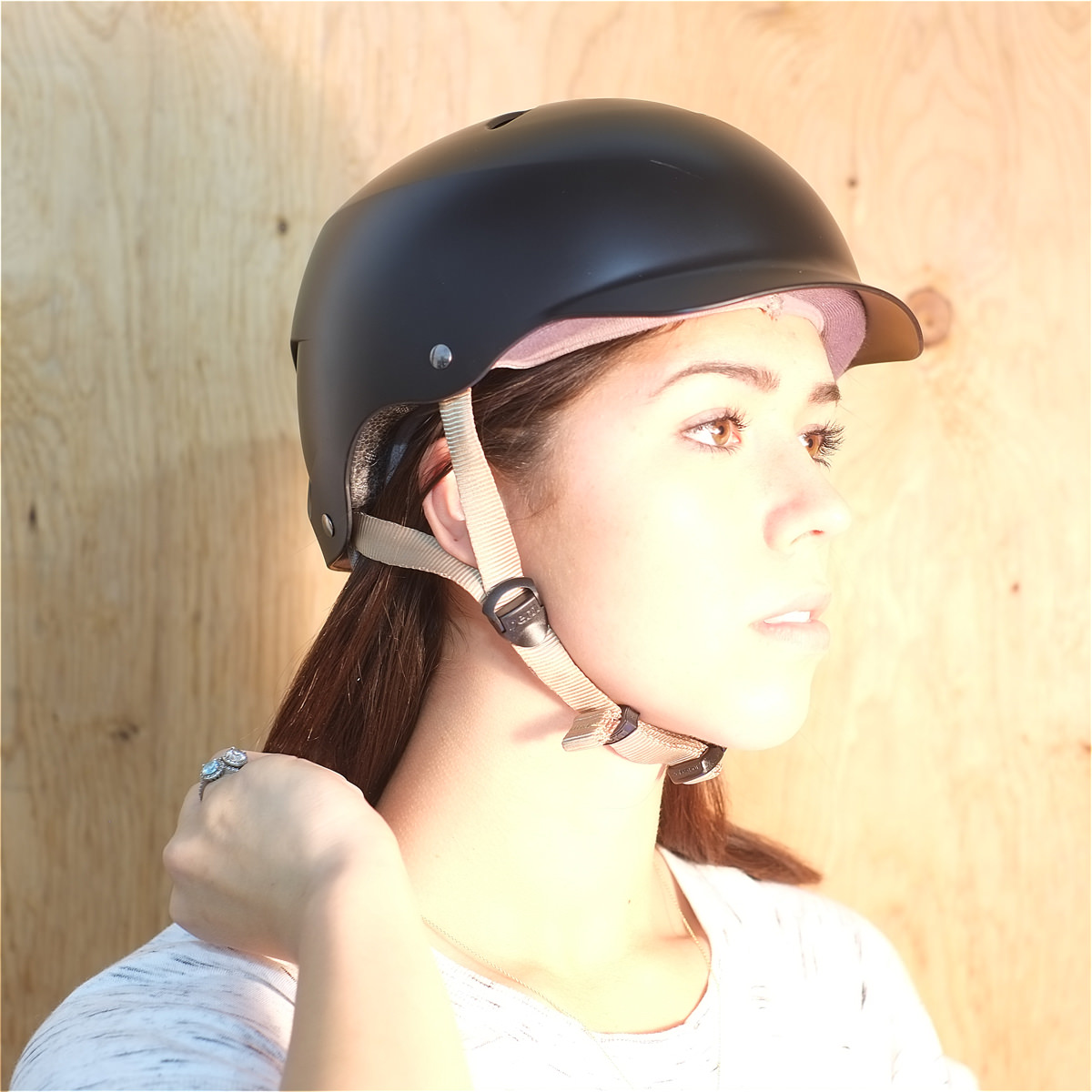 Some helmets have dials for a range of fitting options. If your have this feature, adjust the dial to your comfort.

That's it! Your helmet has been properly fitted. Shred hard and skate safe.