BACK TO SCHOOL: THE CAMPUS COMMUTER
Back to school is right around the corner! Unlike a bicycle, some longboards are compact enough to stash in a locker or under a desk. Their smaller size makes them maneuverable to get around tight corners and practice your pedestrian slalom skills. You can get across campus quickly without the hassle of finding parking and shredding the smooth school pavement.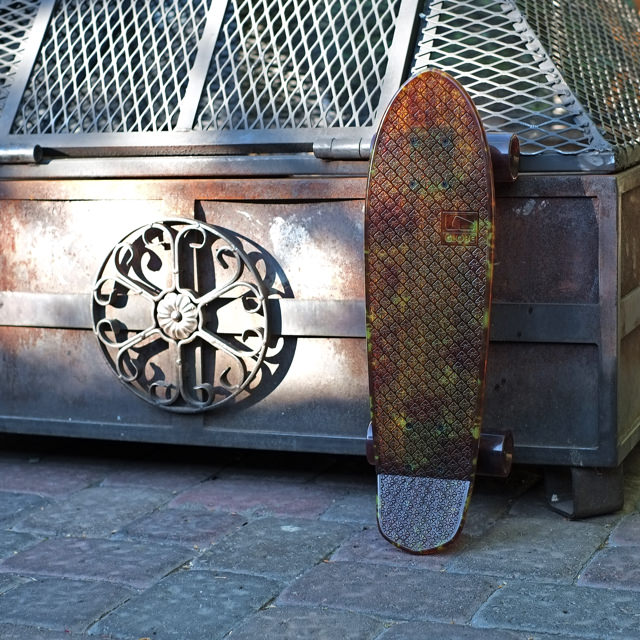 Grab 'n go at its smallest. This board is for the skaters who need to rip around on busy sidewalks. It comes in various graphics for your style.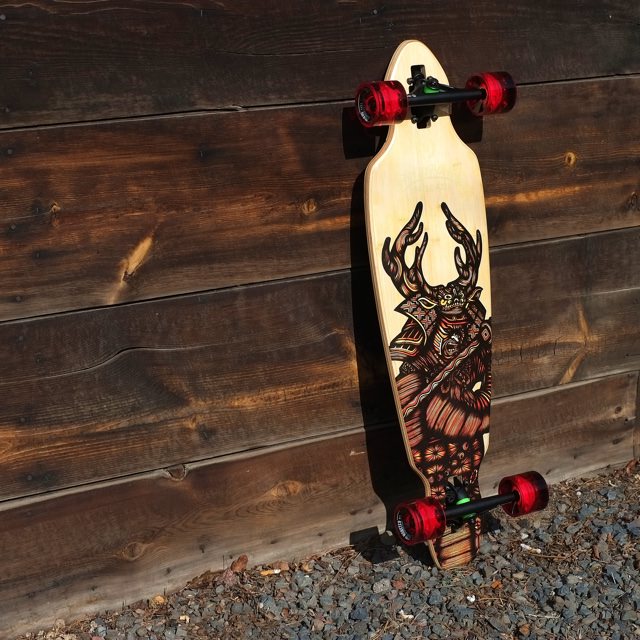 Landyachtz 35" Battle Axe $221
Rocker, W concave, and soft wheels smoothen out any wrinkles in the concrete, including those pesky cracks. It comes in two graphics.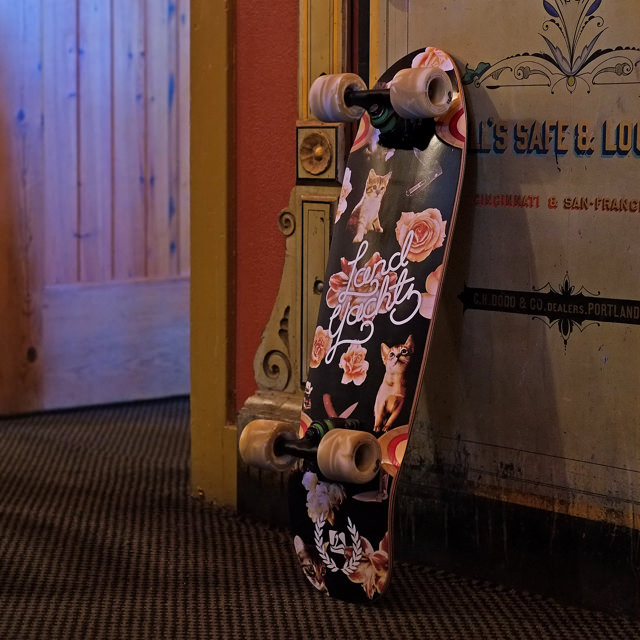 Landyachtz 27" Dinghy Cat Pattern $129
A pocket quiver killer designed for commuting across campus or shredding between classes. Plus. Kitten. Knives. Roses. What else do you need? It comes in various graphics.