BIG CRUISERS FOR A LONG SUMMER
The sun is out and it's time to cruise the boardwalk or local neighborhood. Go big with your cruiser this summer for chill rides and fun. 
Gravity: 40" Mini Kick Mai Tai Red $114

A cruiser with a modern twist. The kicktail with micro drop platform spans across cruising, carving, and freestyle skating. Shake it up with the Mai Tai. 
The Barfoot 40" Floral goes back to the roots. This classic, old school, cruising longboard will put your mind state on the beach no matter where you are. 
This altered pintail shape is known for its relaxed feel. Cruise through the summer with the wind in your hair and the Globe Fantasea under your feet.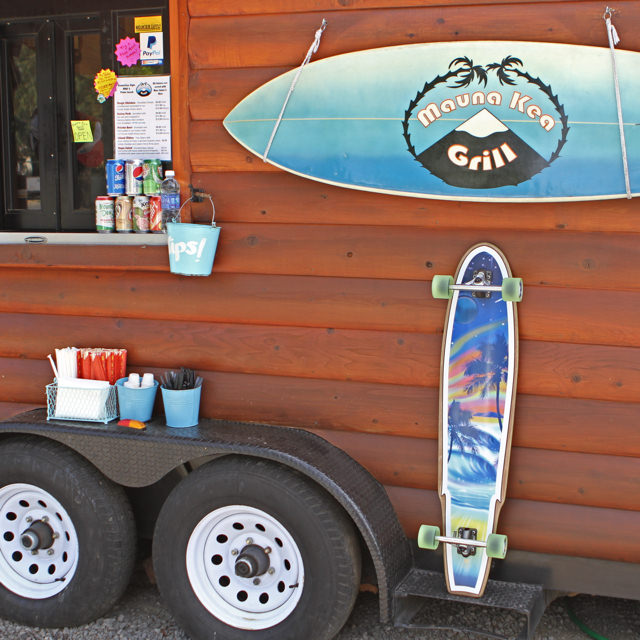 Slap on some sunscreen and grab your helmet. Happy skating!