Before each skate session, you should always check your gear. This lowers the risk of having loose or worn equipment breaking while you ride.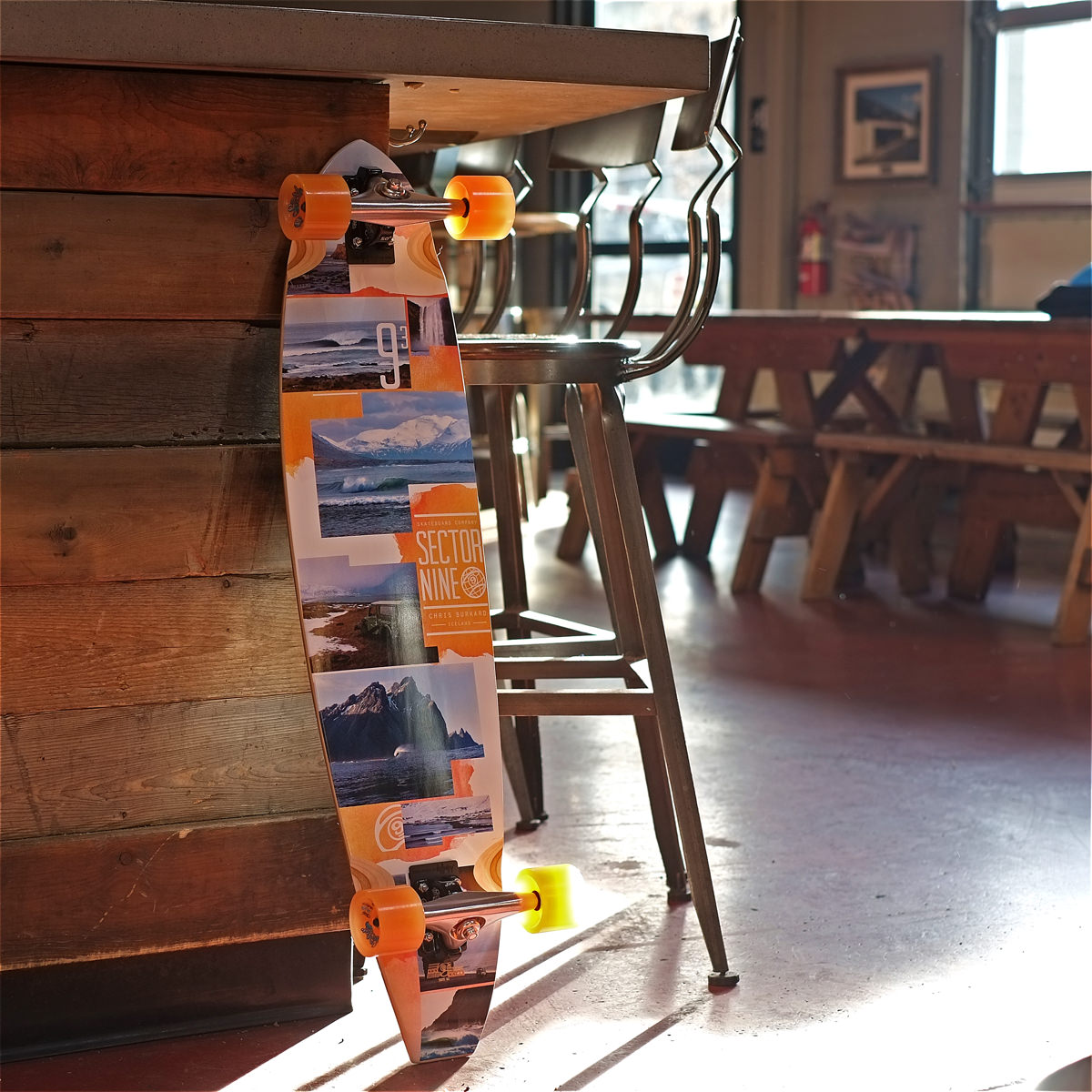 First, check your mounting hardware to make sure it is tight and clean. Loose hardware interferes with your control and handling. If your hardware is loose, use a skate tool to tighten. Rusted or bent bolts need to be replaced.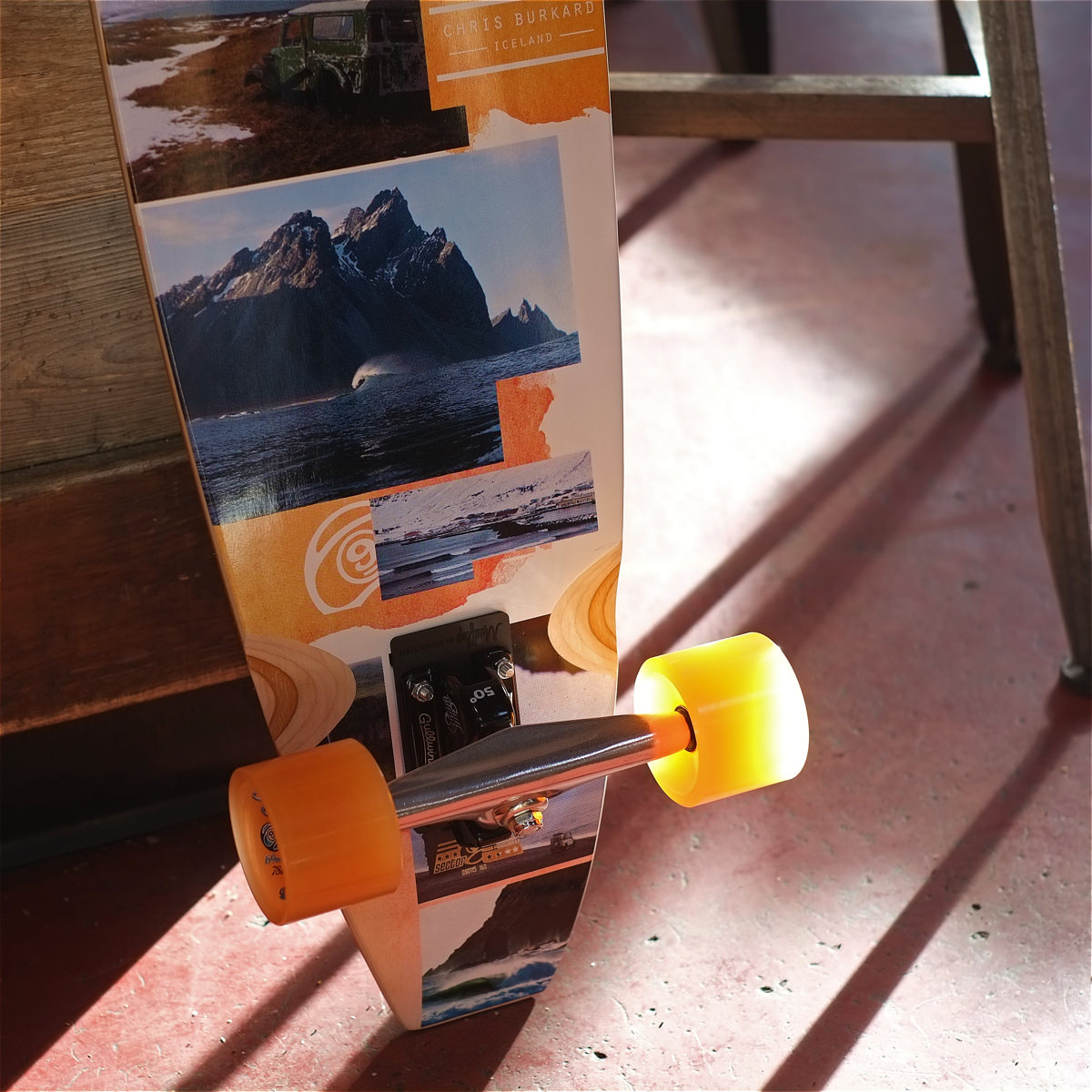 Next, look at your wheels. Look for any rips or separation on the cores. Check the lips of the wheel for any chunks or breakage. If your wheels are starting to cone, rotate them to lengthen their life span.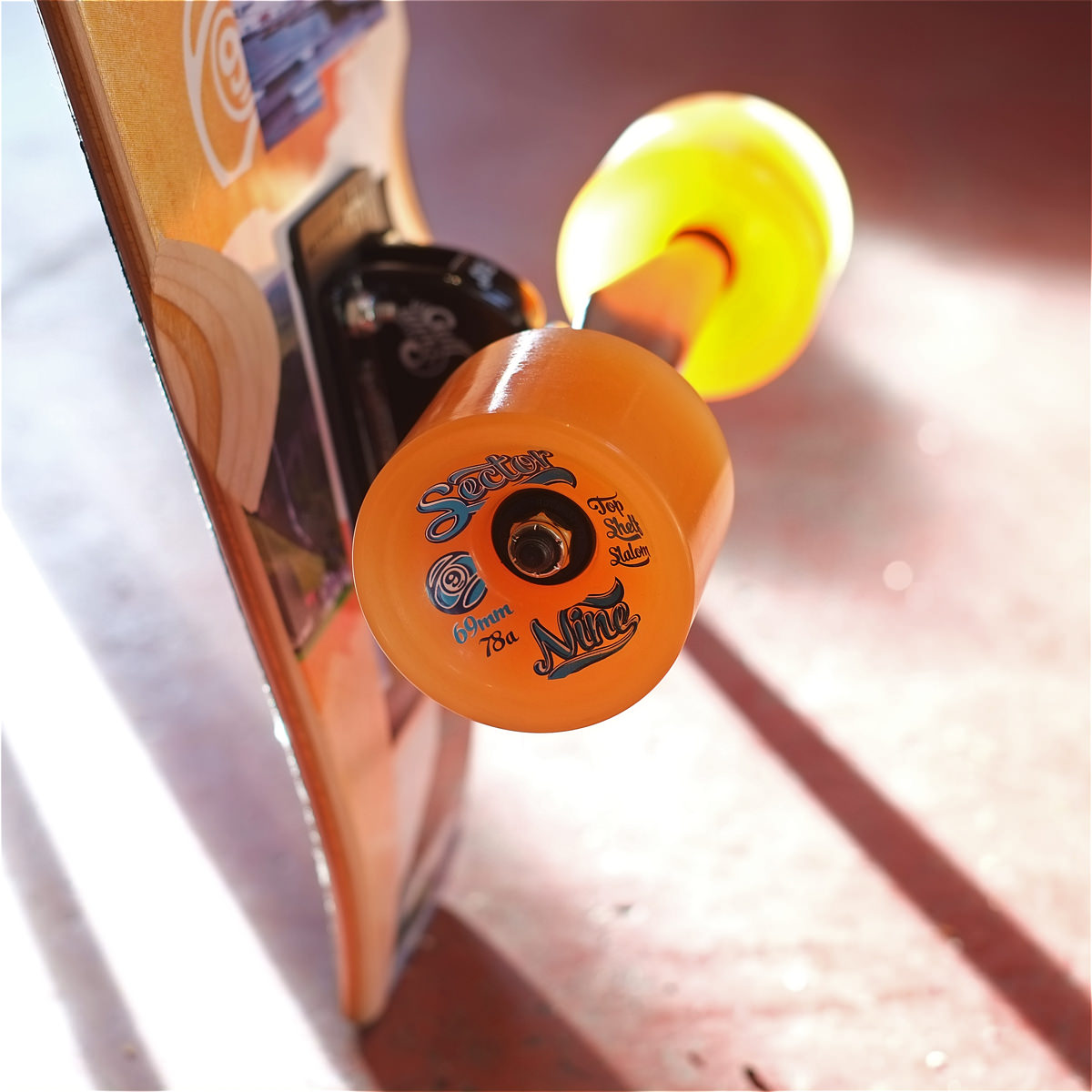 What do your bearings look like? If they are dirty, give them a quick clean. (Learn how here) Check if they are rusted or un-lubricated. This can cause the bearings to "freeze" during mid-roll. No matter how fast you ride, frozen bearings can cause serious injury.

Move on to your pivot cups. They should hold the pivot secure without any wiggle room. If they have chips or look worn, grab some new ones here.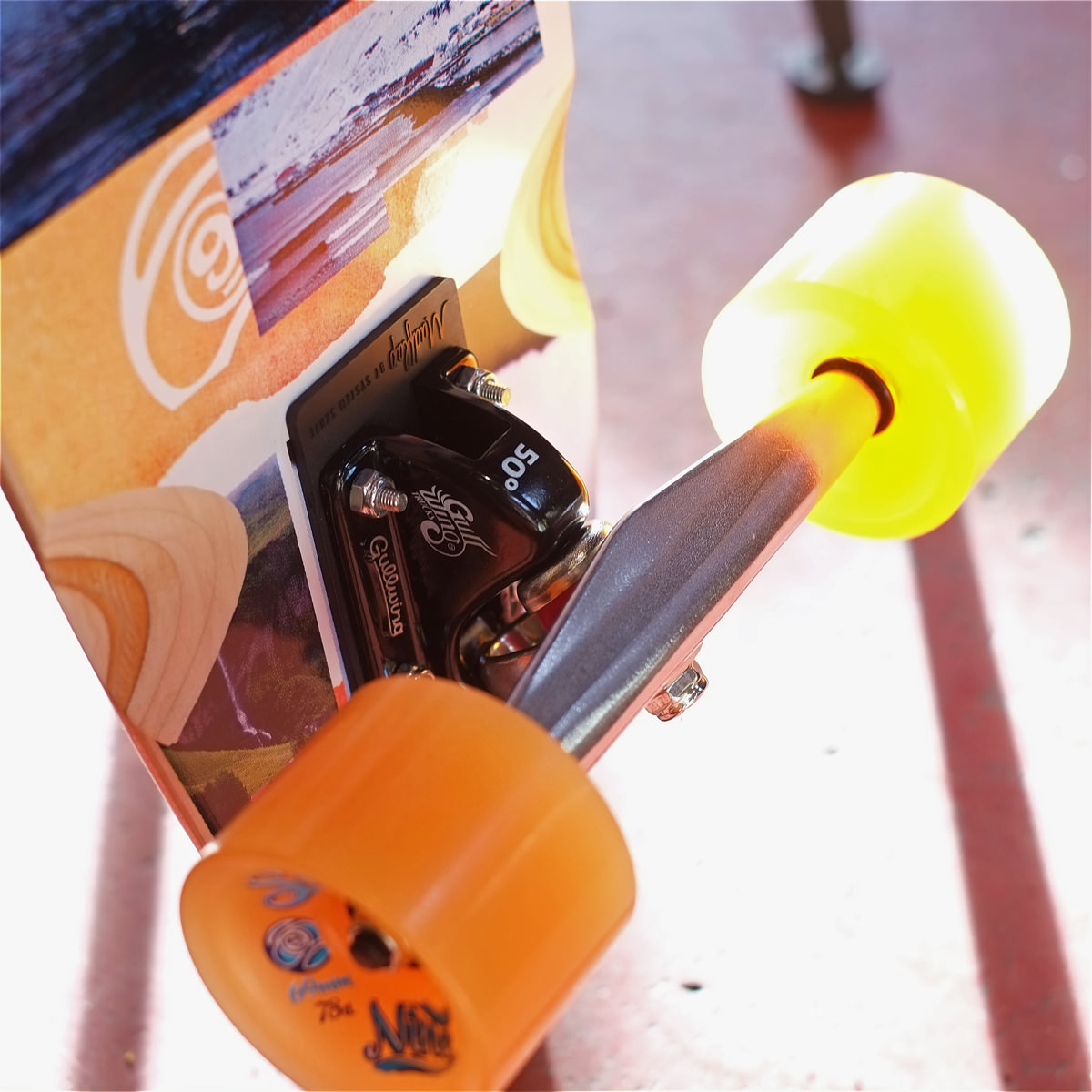 Your grip tape should be clean and still give the appropriate amount of hold. Clear grip take is harder to check and wears away more rapidly. Run your hands over the top to feel the coarseness.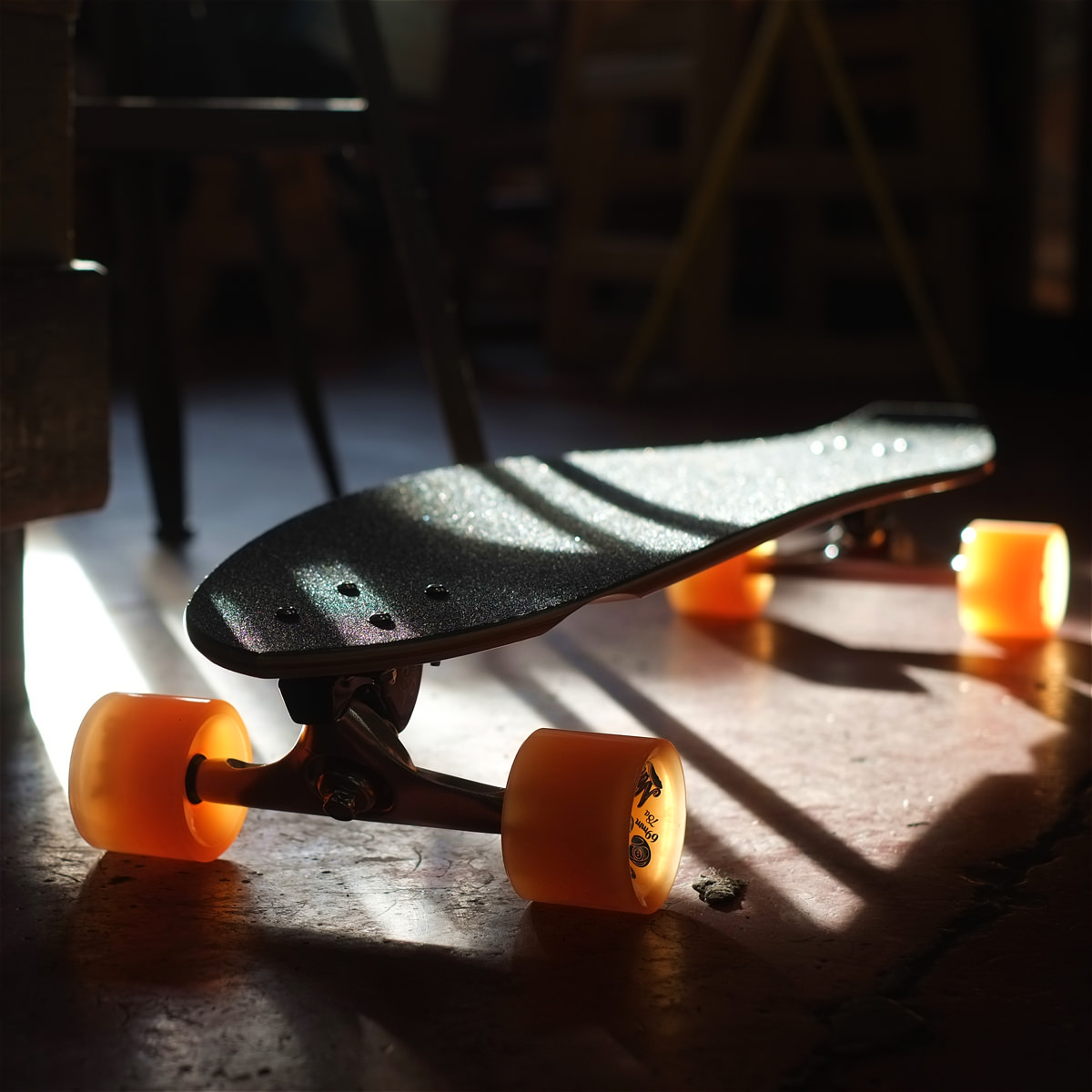 The board check is done! Now on to your protective gear. Your helmet should not have any damage, frayed straps, or broken clips. Never skate without a helmet.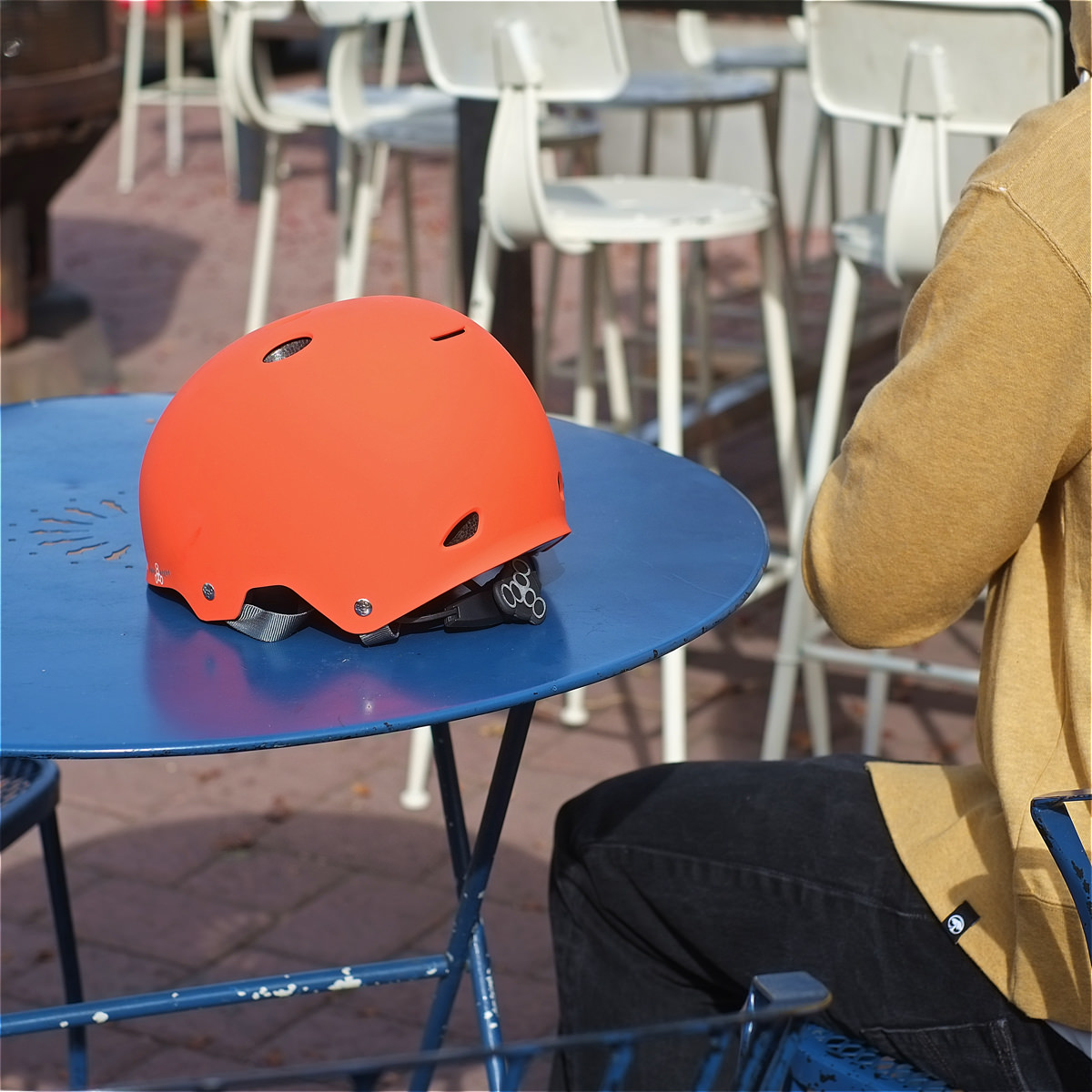 The pads should not have any holes, rips, or worn velcro. These are here to make sure you can skate tomorrow, don't neglect your safety.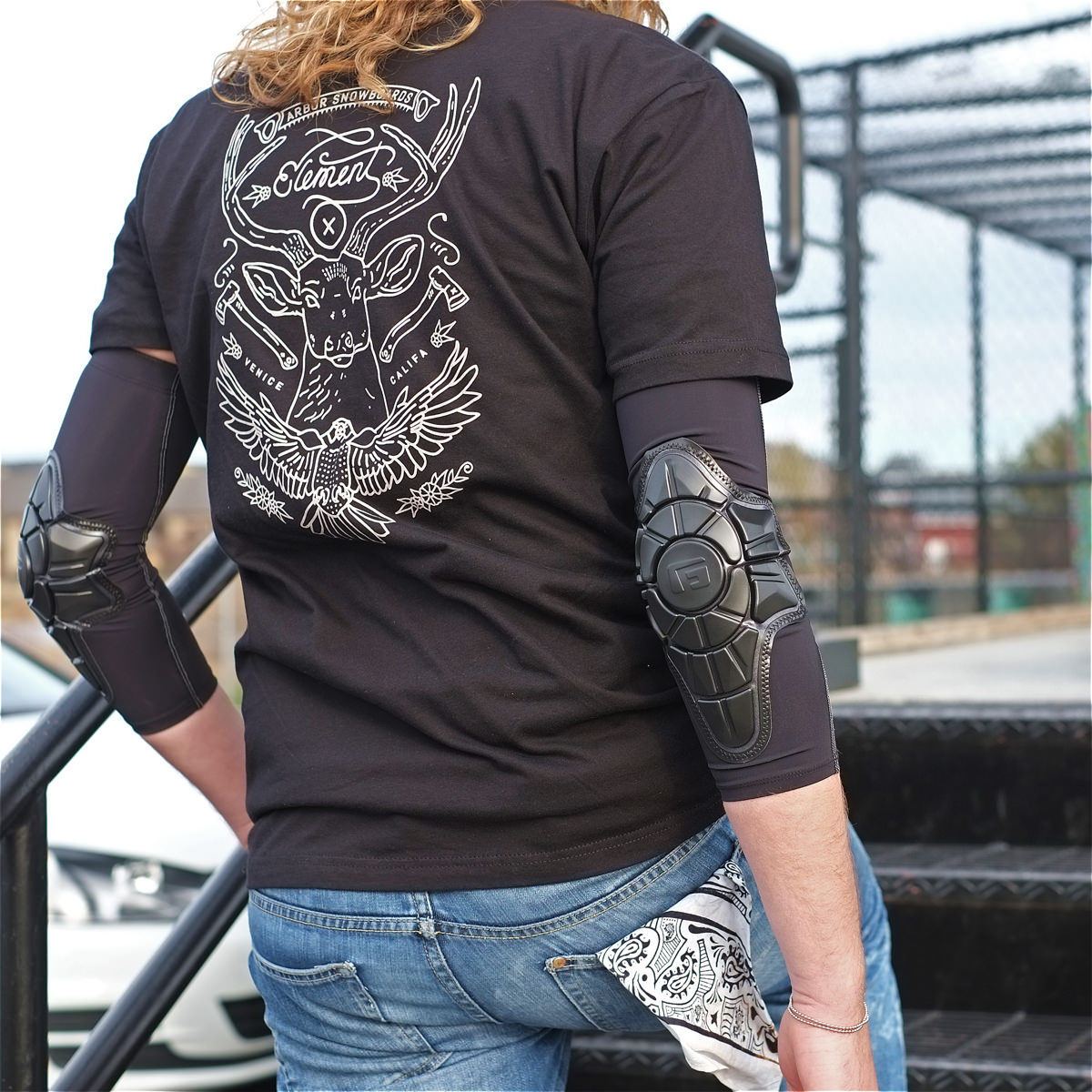 One of the most missed item we forget to check is our shoes. Foot breaking and pushing can cause holes in the sole. Check for separated rubber and stripped laces.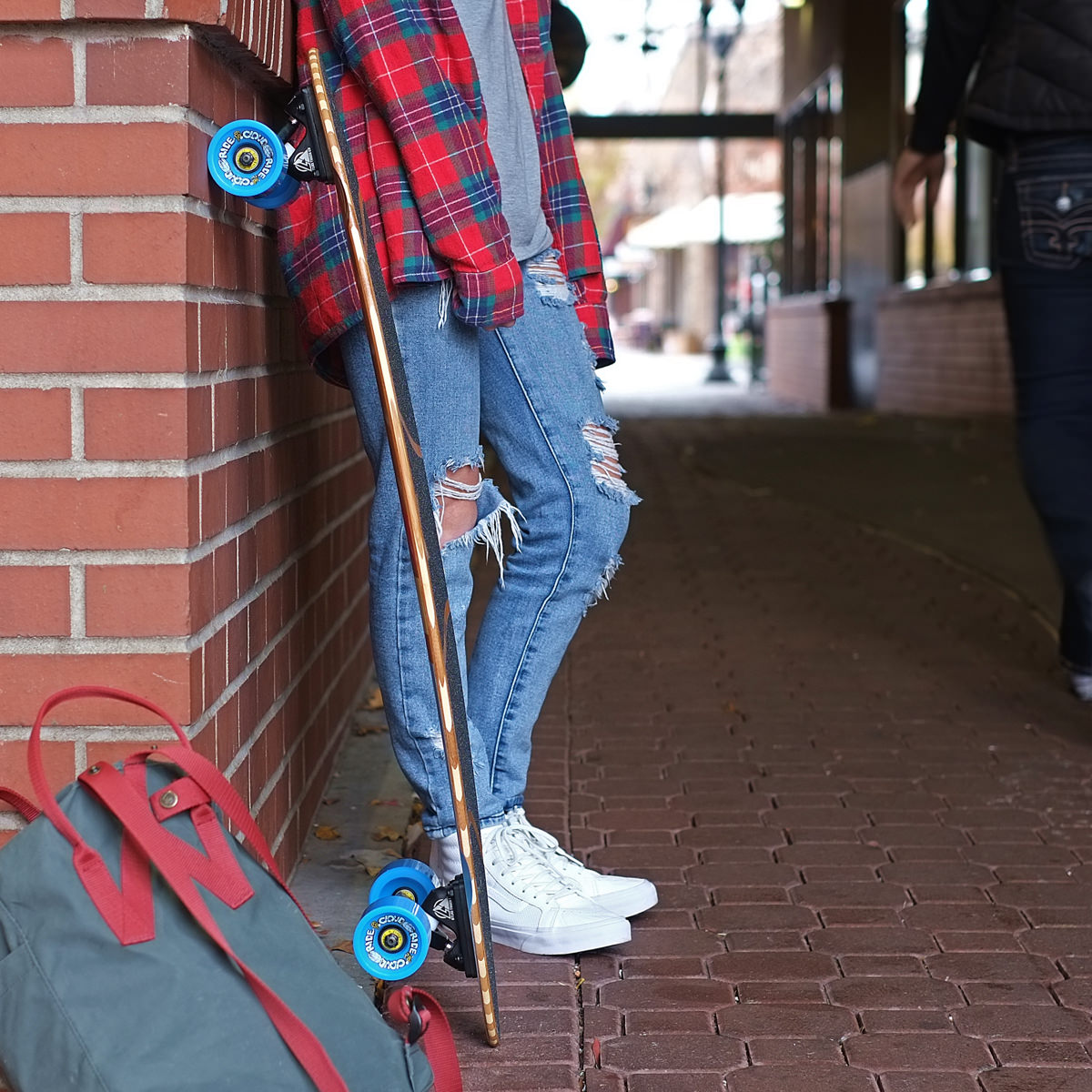 Your check list is complete! Skate safe and skate hard!