SHAPE: SYMMETRICAL, DIRECTIONAL, ASYMMETRICAL
Longboards are commonly seen with symmetrical, directional, or asymmetrical shapes. These are seen through every style of 
skating
, including 
cruising
, 
carving
, 
freeriding
, 
dancing
, and 
downhill
.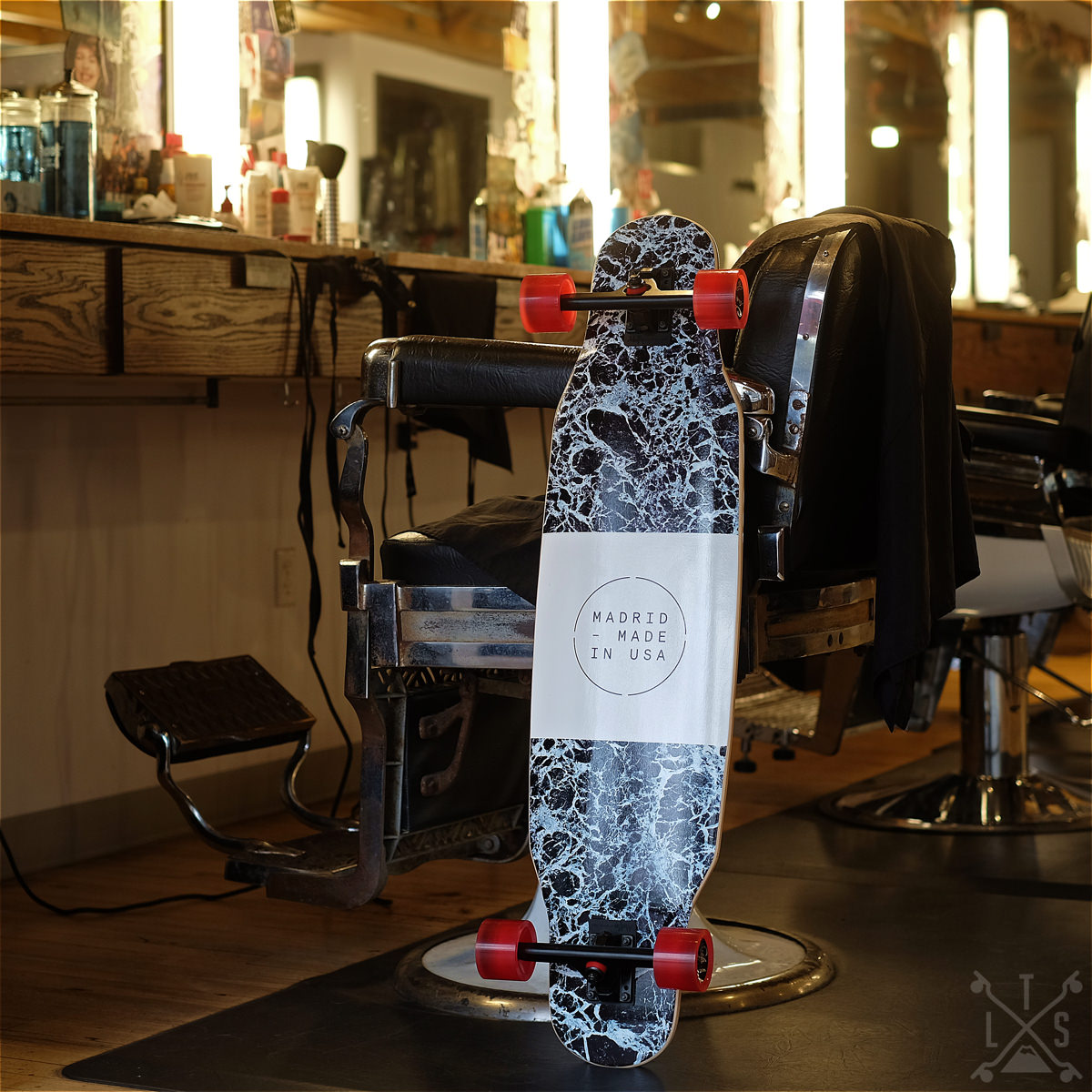 Symmetrical
 boards are the same on both ends. They can be ridden either way and don't have a front or back. These are popular with riders who skate "switch".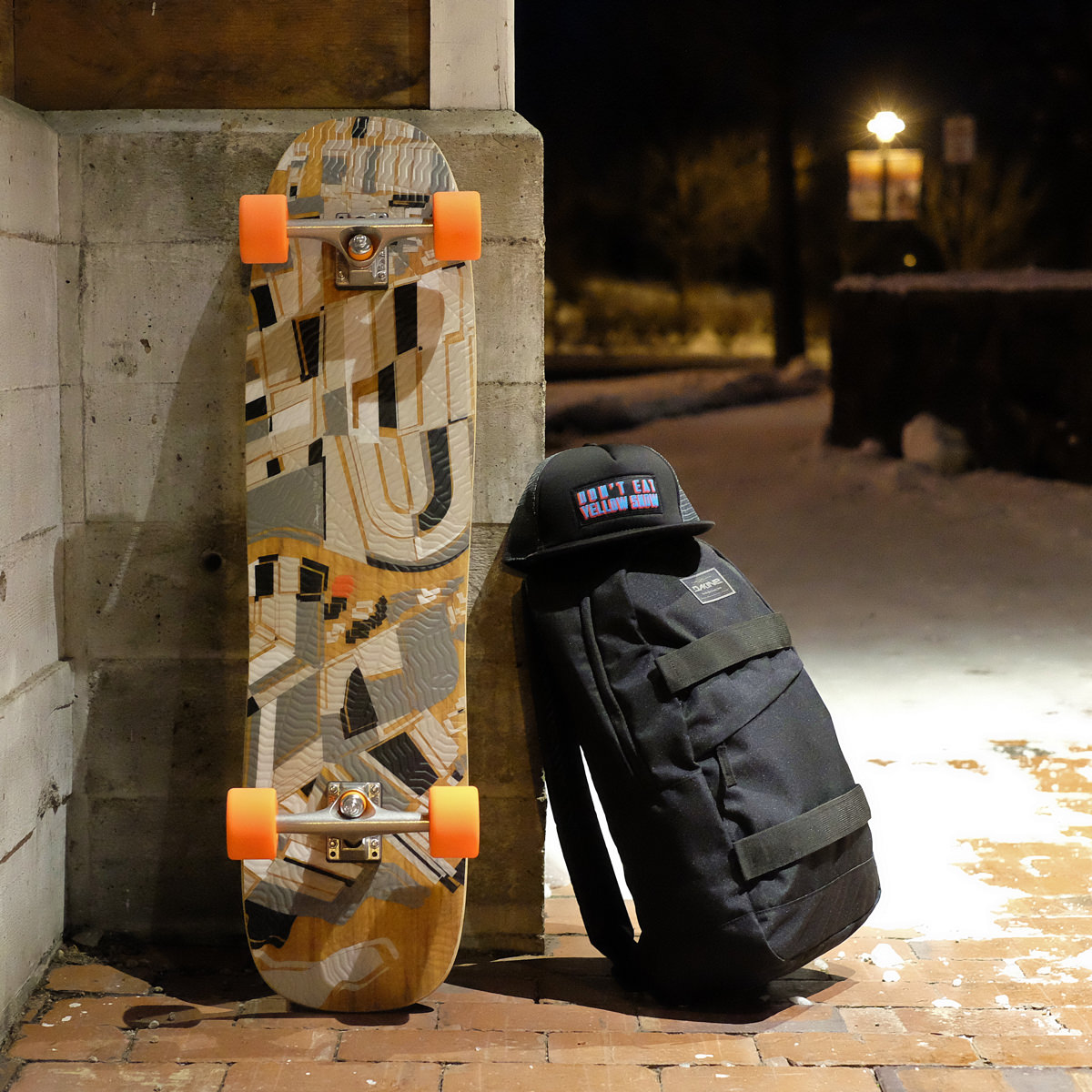 Directional
 boards have a designated front and back. In fine tuned downhill boards, this can allow the nose to have control in the from and stability in the rear.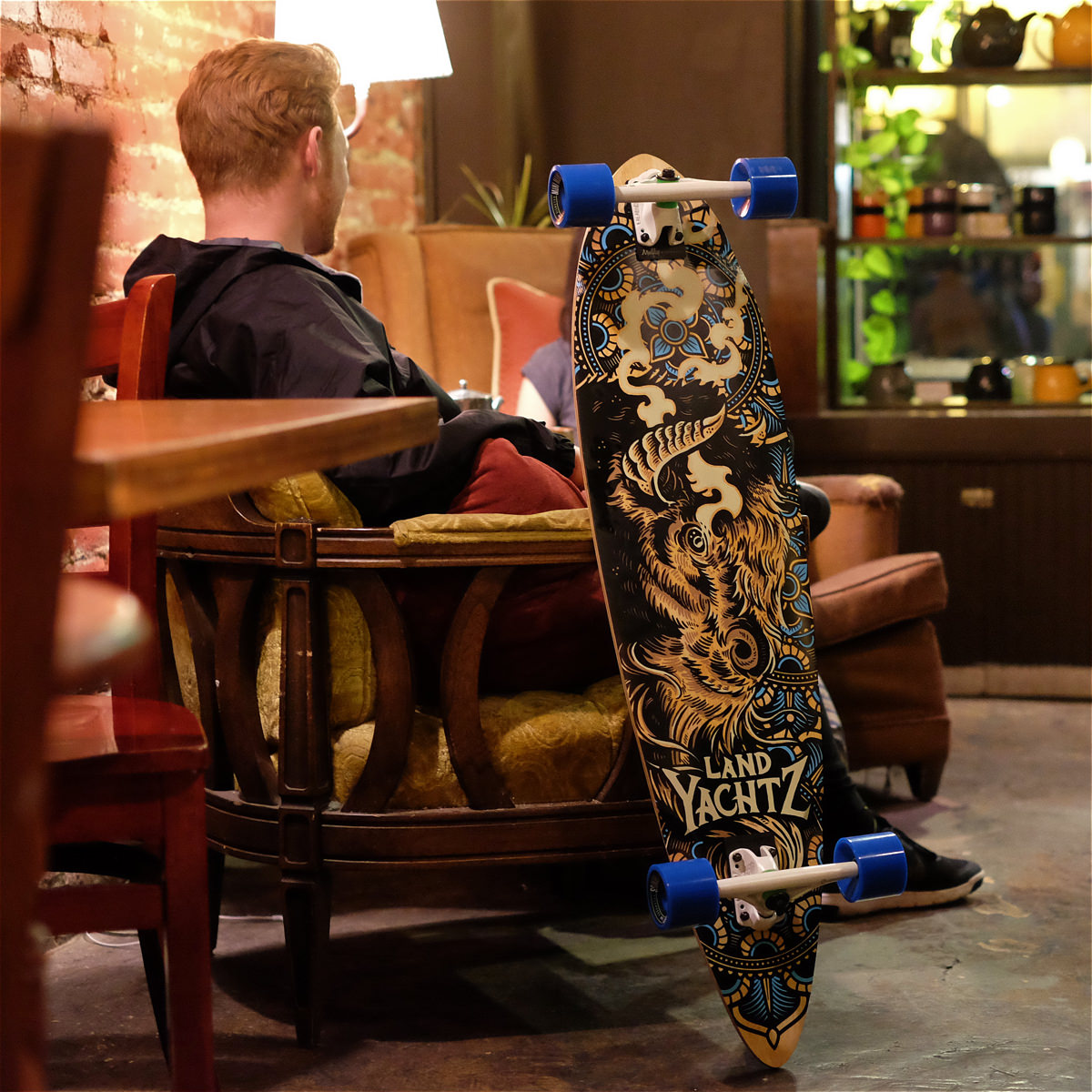 Asymmetrical boards don't have a consistent shape. The are seen in 
freeriding
 to add extra foot support for slides.
Want to know more about longboard decks? Check out the the article 
Drop Through vs Top Mount
.